You asked, you got it. Cuckold category is up and running at: http://www.fetishbank.net/links/links-cuk-porn.shtml
It includes pay sites, free sites, blogs, tgps, tubes, mini sites and free galleries as usual.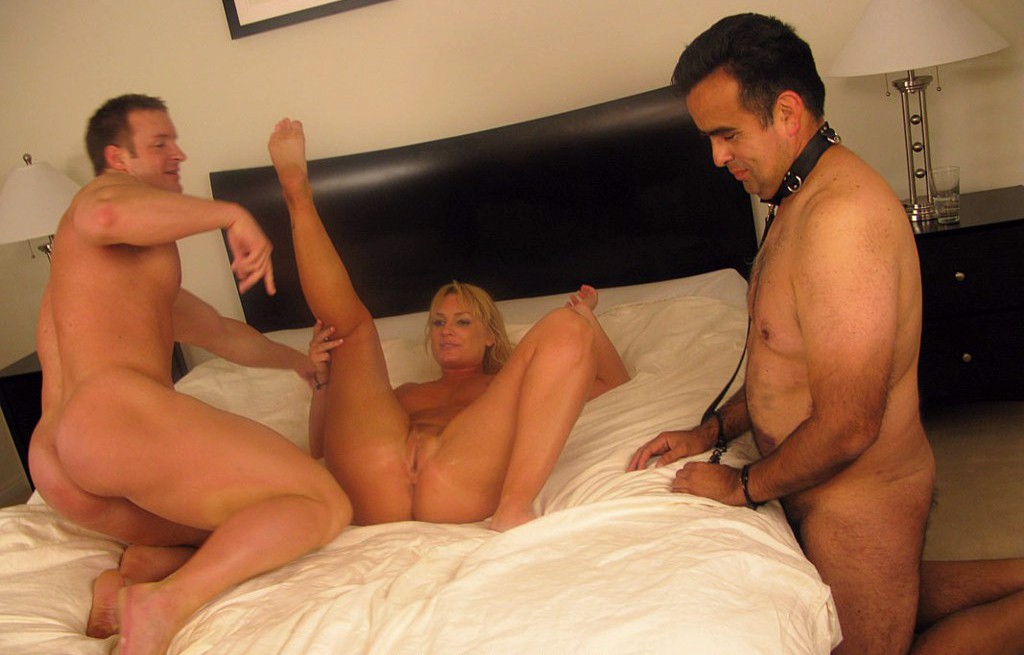 Cuckold historically referred to a husband with an adulterous wife and is still often used with this meaning. Since the 1990s, the term has also been widely used to refer to a sexual fetish in which the fetishist is stimulated by their committed partner choosing to have sex with someone else. This definition is courtesy of wikipedia.