Today I want to talk about multiple penetration sex, but before going on I want to clarify some points. Although both refer to sexual activity involving multiple partners, orgy and gangbang are not synonymous.
Orgy or group sex is a sex party where guests engage in open and unrestrained sexual activity. Players can be males, females or shemales; straight, gay, lesbian or bi.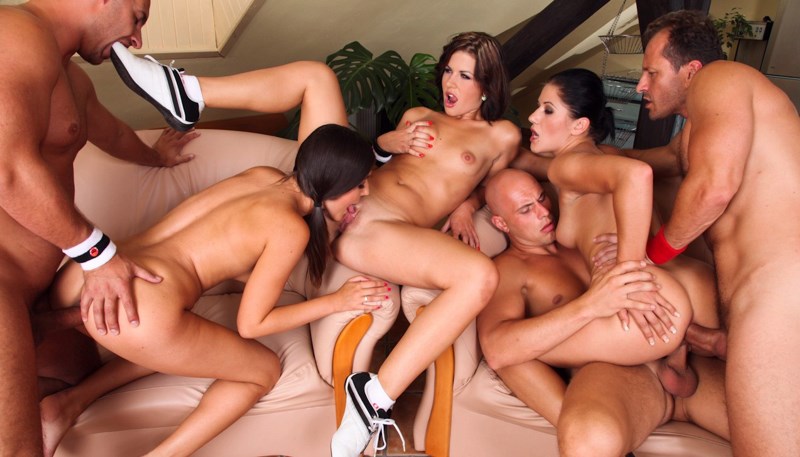 A gangbang is a situation in which one person has sexual intercourse with several individuals sequentially or at the same time. Normally there is a single individual who is the central focus of the sexual activity, e.g. one woman surrounded by several men.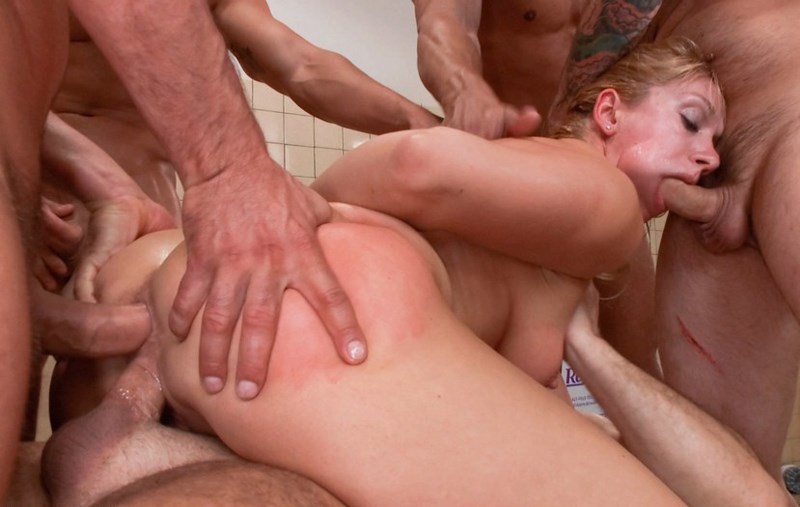 Threesome indicates a group of three individuals having sex, it can be MMF when involving two men and one woman or FFM when involving two women and one man. In a gay or lesbian scenario you will have a MMM or FFF threesome. Foursome is the term used when referring to a group of four, regardless the sex of the players. I can't say exactly what is the minimum number of individuals to start taking about orgy, but for sure a threesome or a foursome is not an orgy.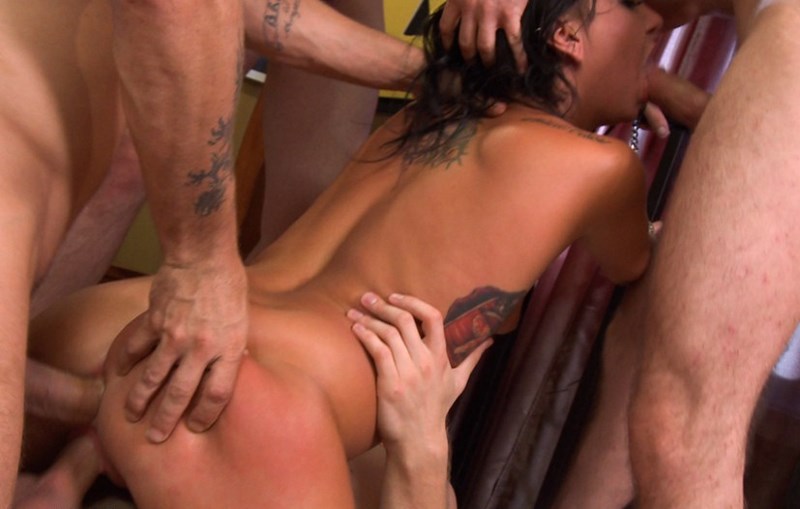 A swinger party or partner-swapping party is a gathering at which individuals or couples in a committed relationship can engage in sexual activities with others as a recreational or social activity.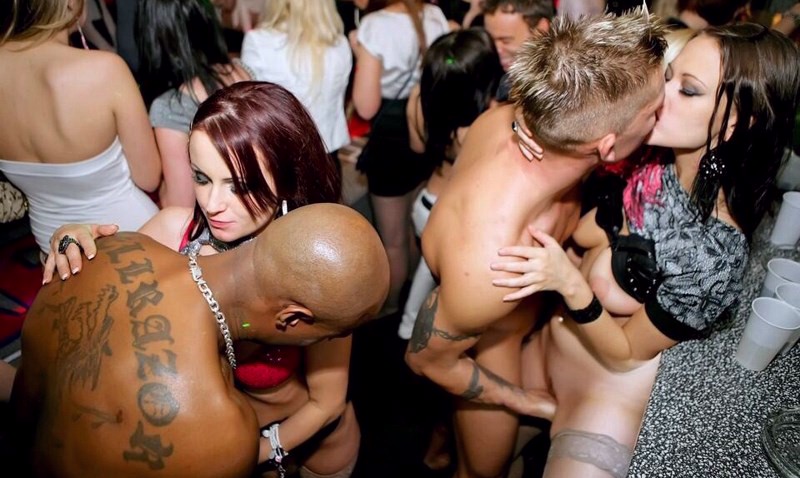 Now, let's talk about the multiple penetrations, which is the purpose of this post. A person may sexually penetrated multiple times simultaneously. Penetration may involve use of fingers, toes, sex toys, or penises. So, no just penises, that's the key! Always keep in mind there is a huge variety of sex toys that can be used for multiple penetration games: butt plugs, chinese balls, strap-ons, remotely controlled vibrators and a lot's more. A good choice could be a double ended dildo, like the one shown in the photo below. It is priced around 10$, so lots of fun guarantee at a dirt cheap price.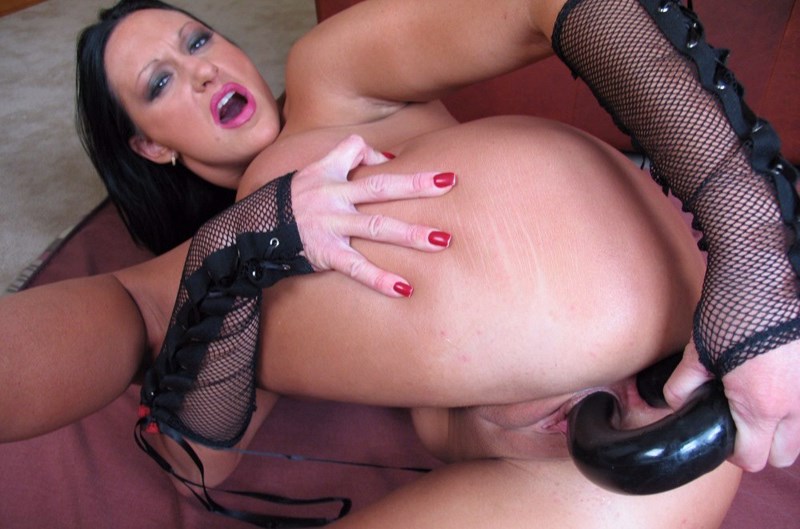 Double penetration shorten DP normally refer to the double penetration of a woman, with one penis in her anus, and the other in her vagina, this basic scenario is also know as sandwich. If the part being penetrated is a male, the target will be his anus. Fetish Bank has a specific category dedicated to the double penetrations.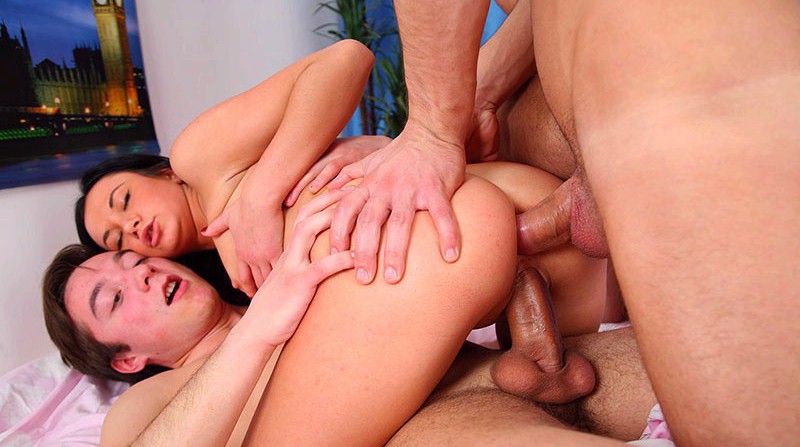 As you see, the target of the double penetration can be a single orifice, technically these scenarios are called double vaginal penetration (shorten DV) and double anal penetration (shorten DA). If you are very much into this kind of activity make sure to pay a visit to Bound Gangbangs which is one of the best site of this genre. There are even a few more specific porn sites featuring double vaginal only and double anal penetration only.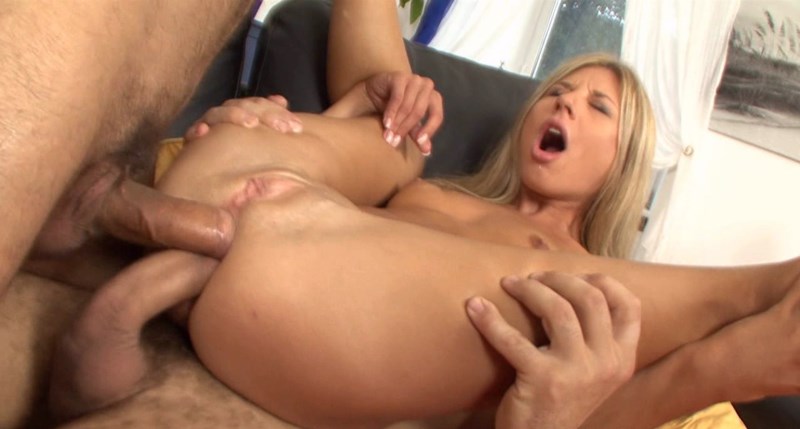 Triple penetetration, when speaking about it we normally mean a sexual situation usually involving a female whose three major orifices (mouth, vagina and anus) are being penetrated by penis, tentacle, fist, dildo or other inanimate object… or perhaps some combination of the above… but the advanced fuckers can to put three cocks where normally there's room for two!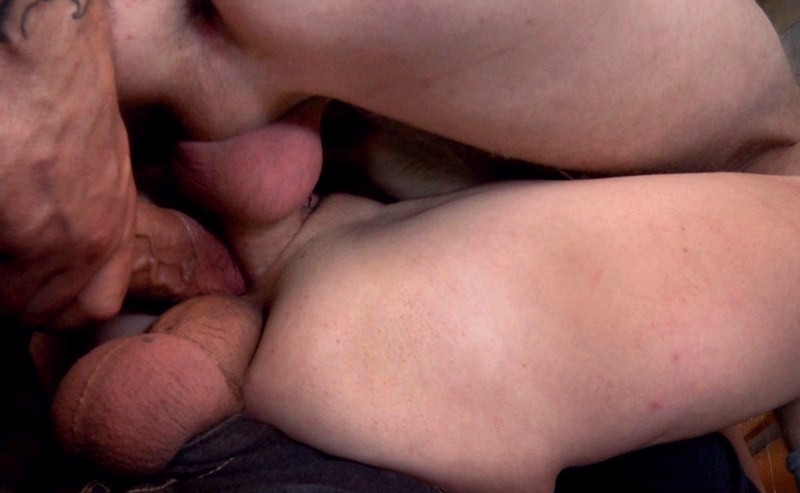 Hopefully I gave you some good ideas for the next time you're going to party nasty with your friends. If I inspired you, please leave a comment and share your thoughts!