Hello kinky friends. So, here we are with a new category: crossdressing.
Crossdressing, shorten in cd, refers to the act of wearing clothing and other accoutrements commonly associated with the opposite sex, infact there are male and female crossdressers.
To satisfy your curiosity: the word shemale, most common in porn, is used to describe trans women with male genitalia and augmented female breasts from breast augmentation and/or use of hormones. Transvestite, shorten in tv, refers to a person who cross-dresses. Transgender is the state of one's gender identity not matching one's assigned sex. Note that transgender does not imply any specific form of sexual orientation; transgender people may identify as heterosexual, homosexual, bisexual, pansexual, polysexual, or asexual. Transsexual is a person who was assigned a sex at birth on the basis of his genitals, but despite that assignment identifies as the other sex and is transitioning or has transitioned to the other gender role and has or will have an other gender body.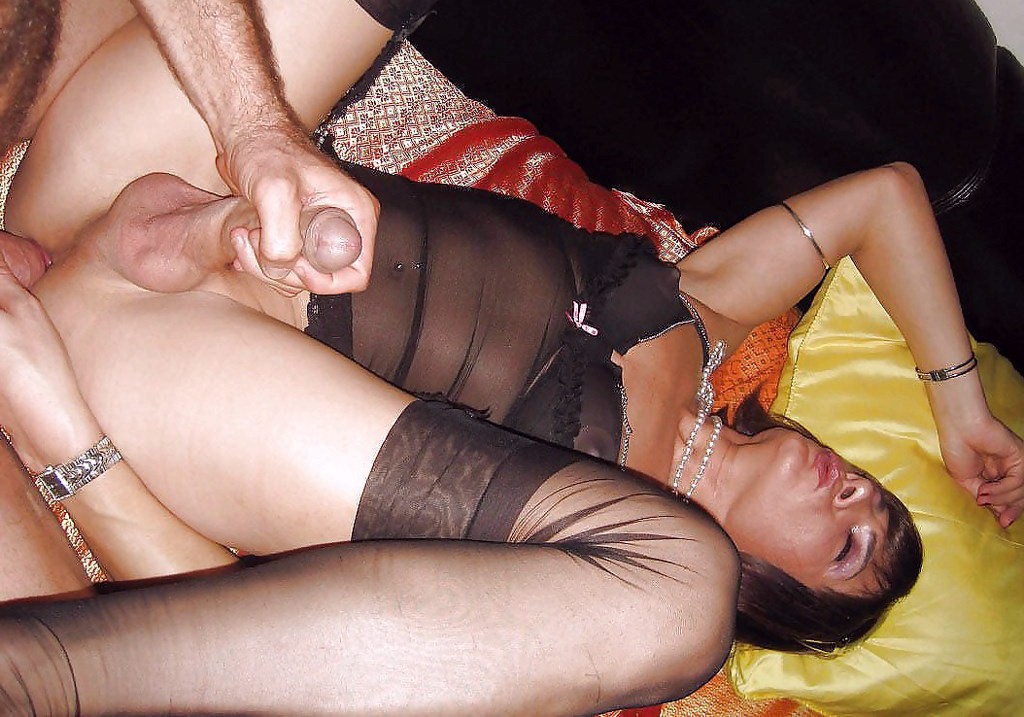 You can find information, characteristics and history of these fetishisms on Wikipedia.