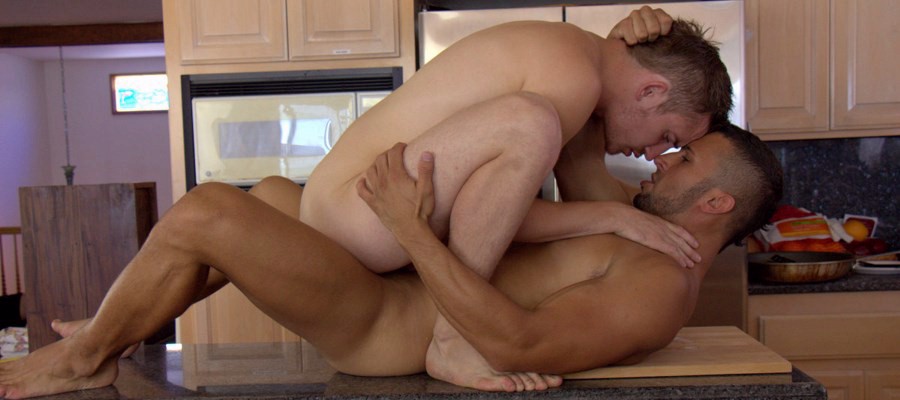 Hello folks ! Great news ! Index page for gay and shemale content just released !
Fetish Bank is one of the most comprehensive and detailed fetish directory available on the Internet today. There are 146 categories of niche porn, some of them very unusual and hard to find, and this number is increasing month after month. The best part is that all this categories have a subcategory with gay/bisex/shemale content only. This make Fetish Bank one of the best directories for gay porn, too.
Now, I just designed a new gateway page that you can use to quickly access this kind of content, in case you're not interested in straight porn. This page is accessible via the main menu, at the very top of each page. Just click the GAY button and enjoy your new index.
Please support my effort in trying to make Fetish Bank the top directory for the gay community ! Share this new page with your friends, tweet it, blog it. Also, feel free to suggest niches sites and report problems. Help me making a your directory better !