Sleep and sex, interesting combination for dirty minds like mine. Ok, lets go ahead… allow me to me give you some information you probably don't know:
Somnophilia: sexual arousal from sleeping or unconscious people. It is not an uncommon fetishism and on the Internet you can find a small range of sites featuring the sleeping sex fantasy scenario, in straight, gay and lesbian porn. Just to mention a few: Sleeping Tushy which is all about lesbian sleeping sex fantasy and Sleeping Matures which features hardcore sex with sleeping mature beauties. Fetish Bank has a specific category for it called sleeping sex with more links and free picture and movie galleries.
Sexsomnia: also called sleep sex is a condition in which a person will engage in sexual acts while still asleep. This condition falls within the broad classes of sleep disorders known as parasomnia. Sexsomnia includes fondling, heterosexual and homosexual intercourse, masturbation, and oral sex. A couple of interesting websites to know more are  Wikipedia and Sexsomia.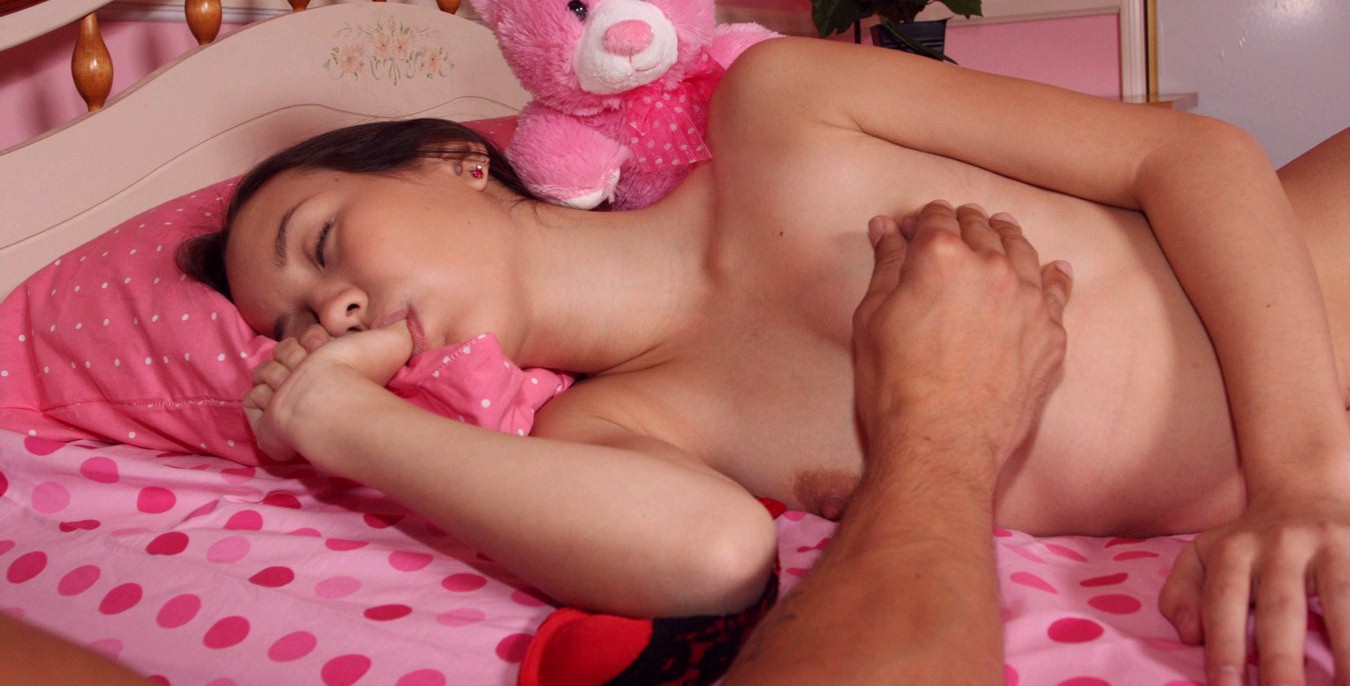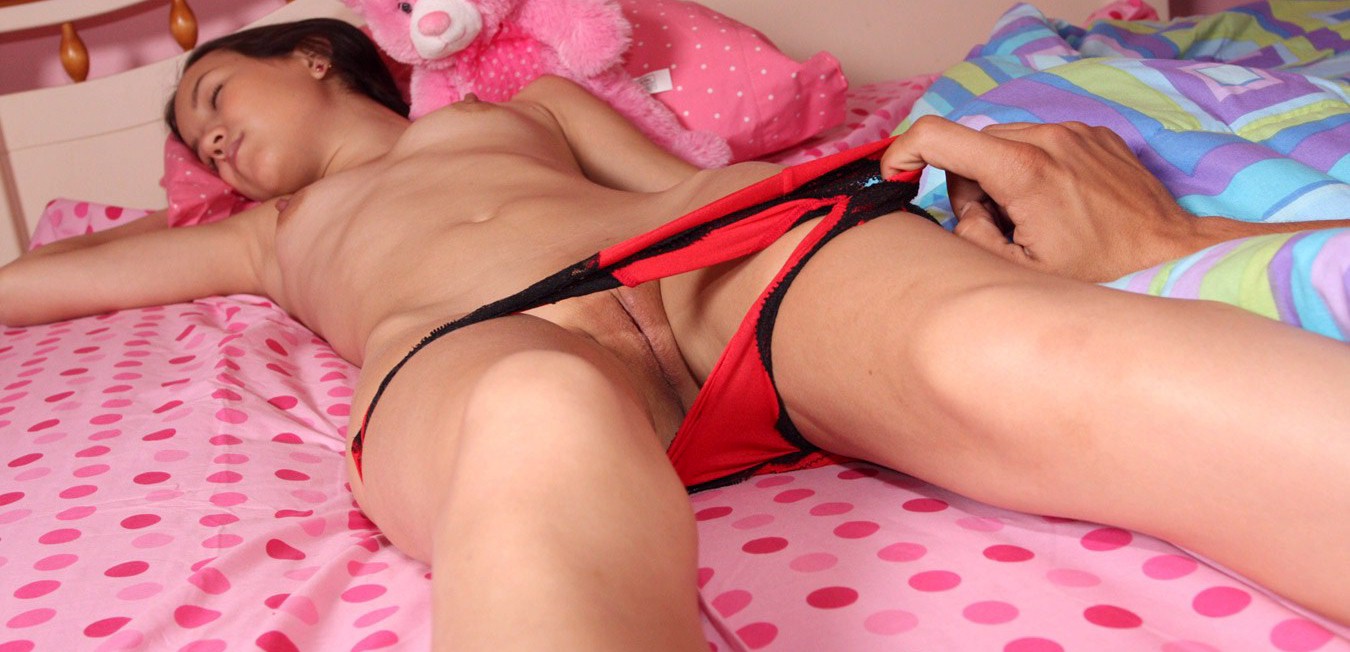 I've been told that some ladies do not appreciate being woken up by the man in their bed. Fortunately never been my case, but if this problem afflict you, make sure to read the guide "How to properly sleep sex your mate". Hope it helps : D