David Cameron retreats in war on internet porn, admitting there will be problems down the line amid debate over censorship. In fact The Prime Minister is facing serious questions over how his plan for automatic internet porn filters in every British home would work, after he suggested that topless images such as those used on The Sun's page three would be still be accessible online.
David Cameron used a major speech to set out a raft of reforms to protect children from poisonous pornography websites which, he said, were corroding childhood. He announced that internet service providers had agreed to introduce family-friendly filters that automatically block pornography unless customers chose to opt out. Under his proposals, by the end of next year all households will have to opt out of automatic porn filters, which would come as standard with internet broadband and cover all devices in a house. Possession of the most extreme forms of adult pornography will become an offence, while online content will have the same restrictions as DVDs sold in sex shops. You can read the full article on The Independent.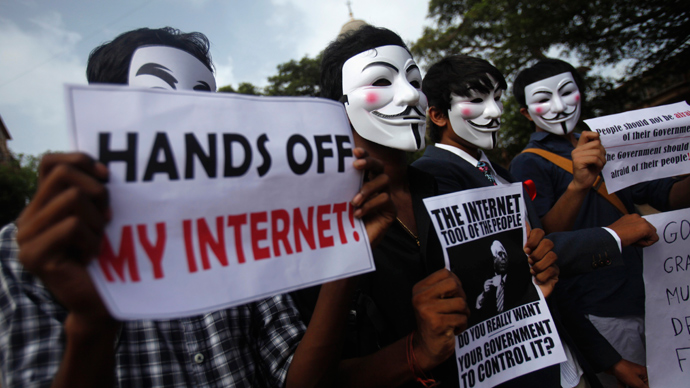 Mr Cameron ! You can't protect us from anything
because you simply don't understand the Internet !