Hello kinky friends. So, here we are with a new category: solo models.
What is it about ? Just featuring pros or amateurs succeeding as stars in their own shows. Founder of the genre is Lightspeed Media Corporation with the unforgotten model Tawnee Stone.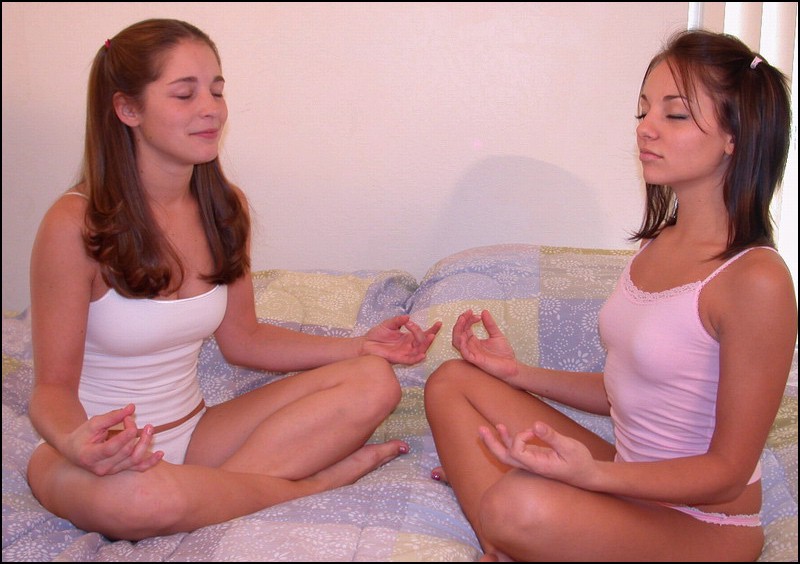 The Tawnee Stone site, launched in 2001 reached the top of success in the year 2005. At that time Internet was still 1.0, facebook was a test site and the word twitter was referring to ornithology.